Installed services
RPM TESLA is the only 3M Pro Shop Dealer in all of Orange County California. We are 3M Certified for installations of 3M Clear Bra PPF Film, 3M Window Tint, and 3M Vinyl for Vehicle Wraps & Chrome Deletes.
3M Pro Shop Dealers demonstrate the highest level of expertise and service with 3M Automotive Window Film and Paint Protection Film Products. If you're not in Southern California, just click this LINK to find a 3M Pro Shop Dealer in your area.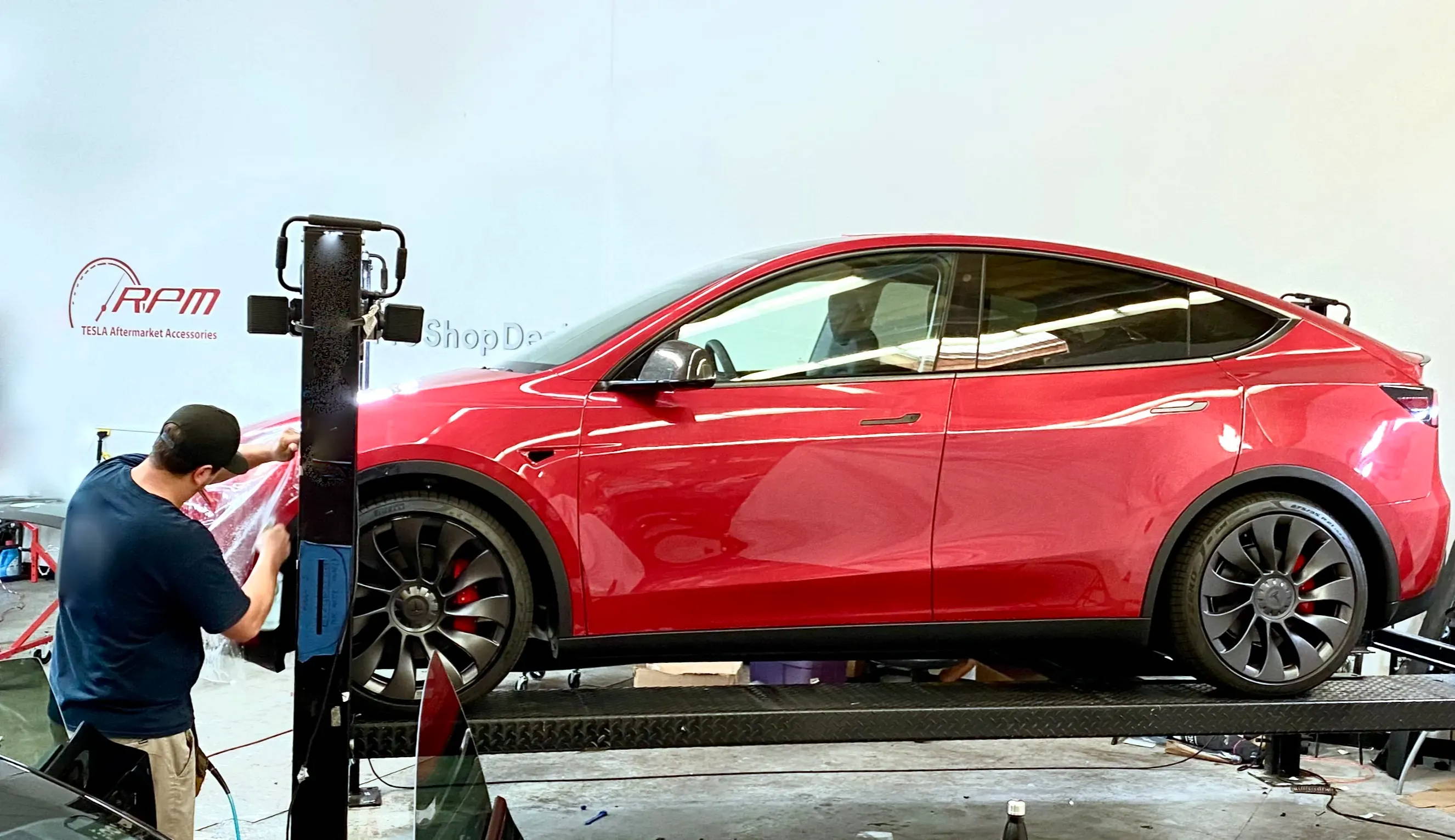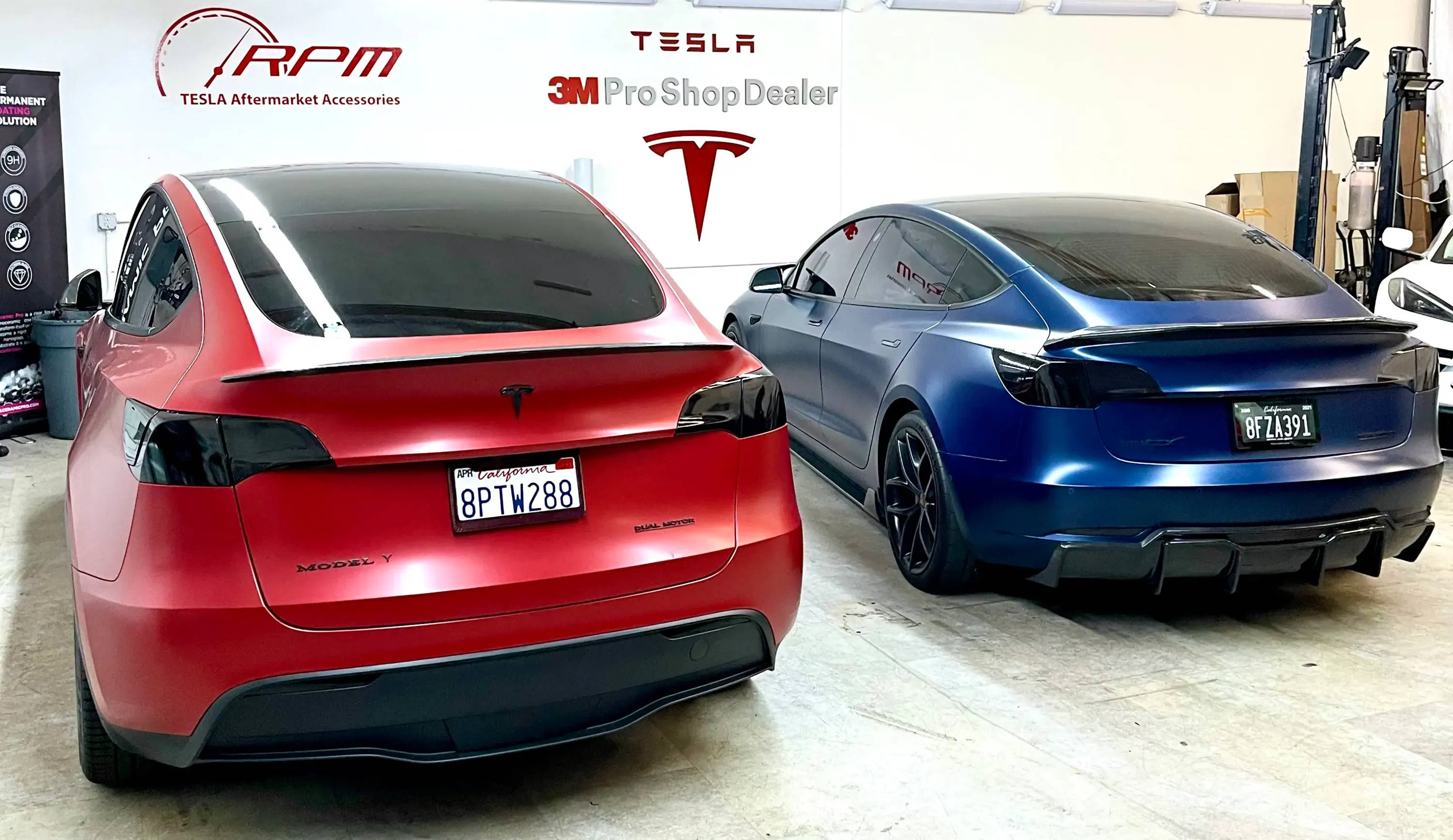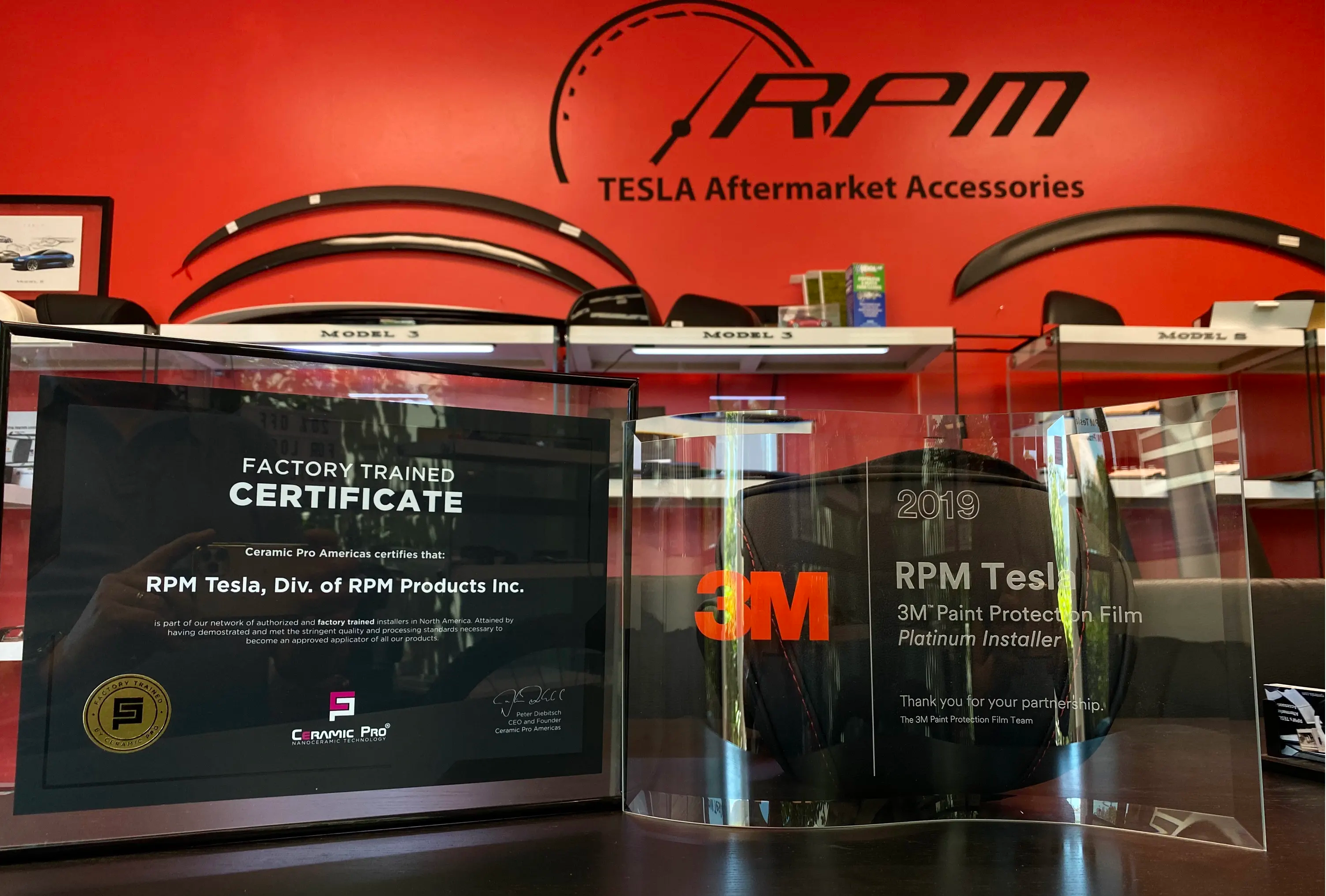 RPM TESLA's Installation Services.
The installation services listed below are installed at our shop in South Orange County California. Call us or text for more information at (949) 988-0750.